Nos amis et partenaires
We would like to thank all these people for their support and encouragement.
We recommend that you visit their websites.
Energétique Nord Bretagne (North Brittany Energetics)
To live, feel or learn traditional energy.
Philippe Nicolas : enb.philippenicolas@gmail.com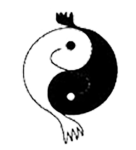 Cercle Sinologique de l'Ouest (Sinological Circle of the West)
The CSO is a training school open to all - created in 1982 - which provides training and development in Chinese Energetics, TCM, Bazi, Fengshui, Qigong, and specializations. The objective is to acquire the training, credentials and professional designation of Expert Practitioner of the Traditional Chinese Methods of Health.
It provides an annual national development conference and distributes introductory study and development materials. Several specialists in these subjects are the teachers of this professional curriculum.

Sylvain Charles
Freelance
Sylvain created all the ergonomics and designed the new 2017version of our software, as well as our website.
contact : sylvaincharles@gmail.com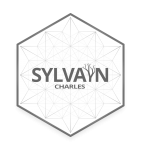 Nicolas Charles - Director
Creation / Audiovisual Production / Broadcasting
Nicolas ensures all the visual communication part, creating our videos, flyers ...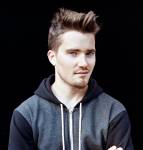 UFPMTC
French Union of Traditional Chinese Medicine Professionals.
Created in 1997, the French Union of Professionals of Traditional Chinese Medicine (UFPMTC) brings together the different players in Chinese medicine in France: practitioners, teachers, students, healthcare users and suppliers.
Contact : info@ufpmtc.com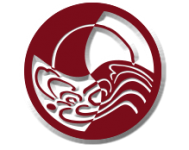 FNMTC
National Federation of Traditional Chinese Medicine.
The FNMTC is the central body of TCM in France. It is independent of schools, laboratories, resellers of materials etc. in order to guarantee total impartiality with a concern for fairness and integrity. We wish to put an end to the controversies over the exercise and teaching of TCM and allow it to legitimately contribute to Public Health.

Jeff Rousseau - Qi Gong Health
Practicing Qigong - videos, courses, internships ...
Contact : microfilm72@orange.fr

Pierre Mougel
Practitioner in Traditional Chinese Medicine, video coaching ...
Contact : pmougel@gmx.de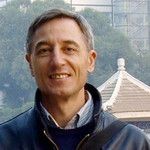 Planeta Verd
Online sales specialized in Chinese phytotherapy, acupuncture equipment and bookshop.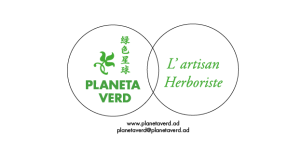 Alchimik Lanterns SARL
Digital communication - Web / 3D
Thanks to all the team of Alchimick Lanterns, for having transcribed the idea into software over these first five years.