Schools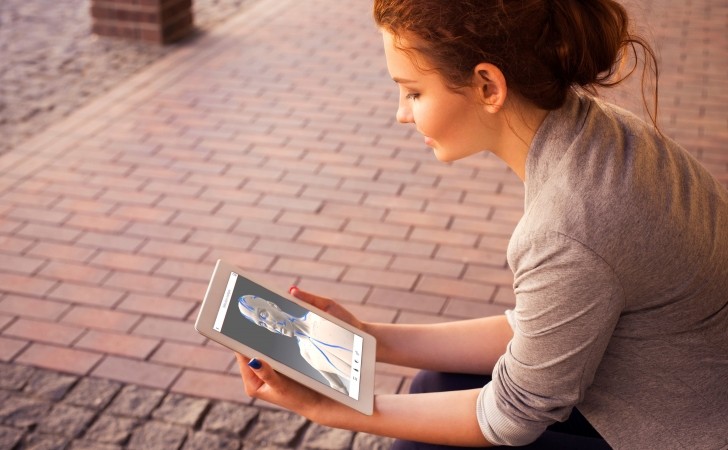 Are you a student, school director or teacher ?
This page is for you.
You will find schools partner with Acupuncture 3D providing special prices to their students.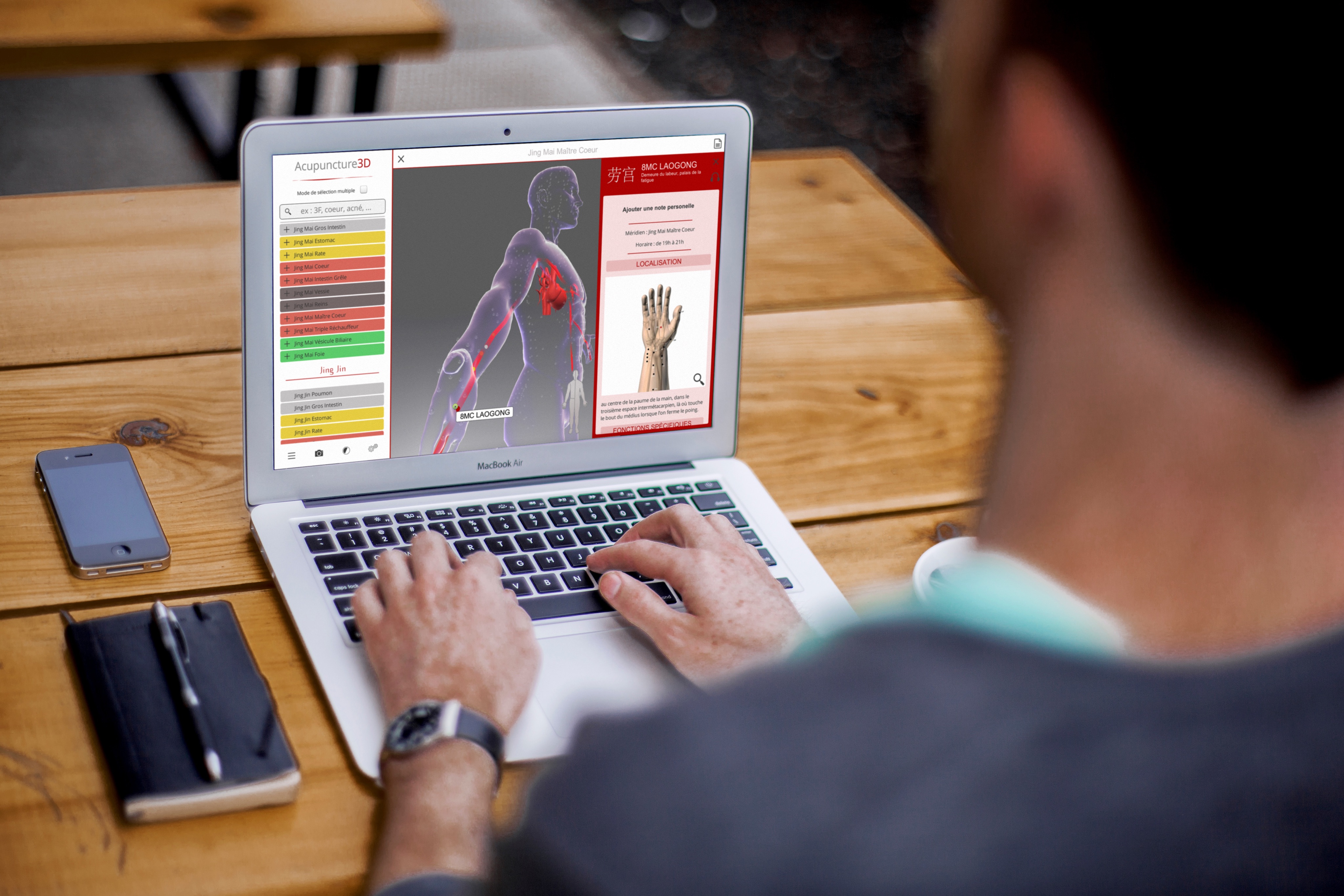 Partner schools
Are you (or plan to be) student in one of our partner schools ?
Every school provide their student with special pricing for all their students
Contact us or have a chat with your school referent.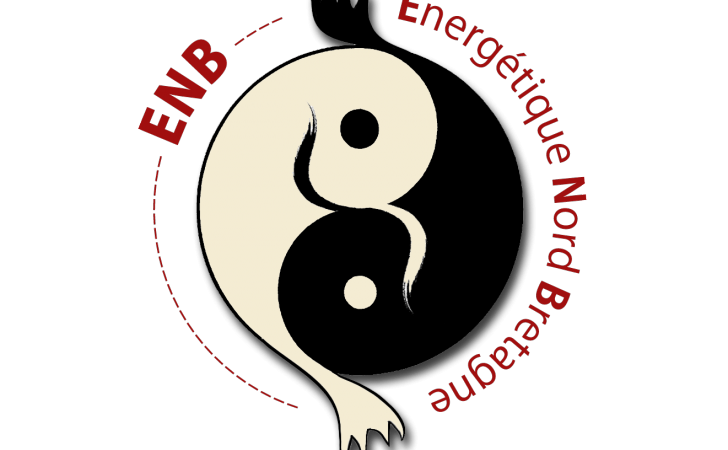 Energétique Nord Bretagne
"Leave, feel and learn Traditionnal Chinese Medicine."
Today Philippe Nicolas, director and teacher at ENB, support and use Acupuncture 3D during his courses. We have been taught acupuncture in this school and could recommend it enough !
Contact : enb.philippenicolas@gmail.com
Tél. : +33 06 87 38 42 69
Energétique Nord Bretagne, 10 rue Jean-Marie Duhamel, 35000 Rennes, France.
Become a partner school
Are you a school principal? You want to teach with our software, offer your students the opportunity to learn with a simple tool, complete, fun and well designed.
3D Acupuncture can become your friend in the way you transmit your knowledge.
By becoming a partner, you may :
give your students the opportunity to bring our software at a reduced price, by setting up a group purchase (see below "group buying")
or build together a partnership where each of your students is provided with software as soon as they register in your school.
If you are interested, contact us and we will discuss together your needs to present you a suitable offer.
Make your school a state-of-the-art school for ancestral knowledge !
Group purchase
You want to purchase and think you can find 4 other people interested in Acupuncture 3D. You can ask for group purchase special offer
The more people in the group, the lesser is the price !
Feel free to contact us to know more about this offer
Sponsorship
Dear customer, sponsor your friends and benefit a partial or total refund
Feel free to contact us to know more about this offer