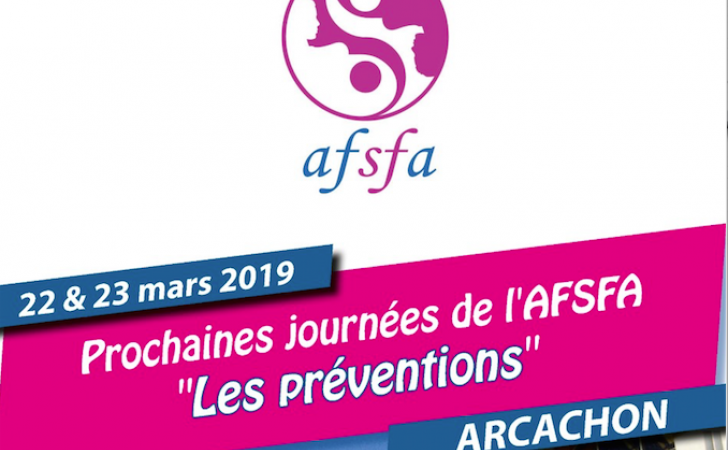 Actualités
Journée mondiale de l'Acupuncture (WAD) et Dialogue Mondial Scientifique et Culturel sur l'Acupuncture (WSCDA) les 15,16 et 17 novembre à Paris

Venez nombreux célébrer l'anniversaire de l'Acupuncture lors de la Journée Mondiale de l'Acupuncture (WAD) à la maison de l'UNESCO Paris le 15 novembre. Et participer au congrès international de l'Acupuncture : Dialogue Mondial Scientifique et Culturel sur l'Acupuncture (WSCDA), à la cité des Sciences Paris le 16 et 17 novembre.
Acupuncture 3D participera à ce grand évènement où nous aurons le plaisir de vous y retrouver ! Une suprise vous y attendra !
The best 3D acupuncture software today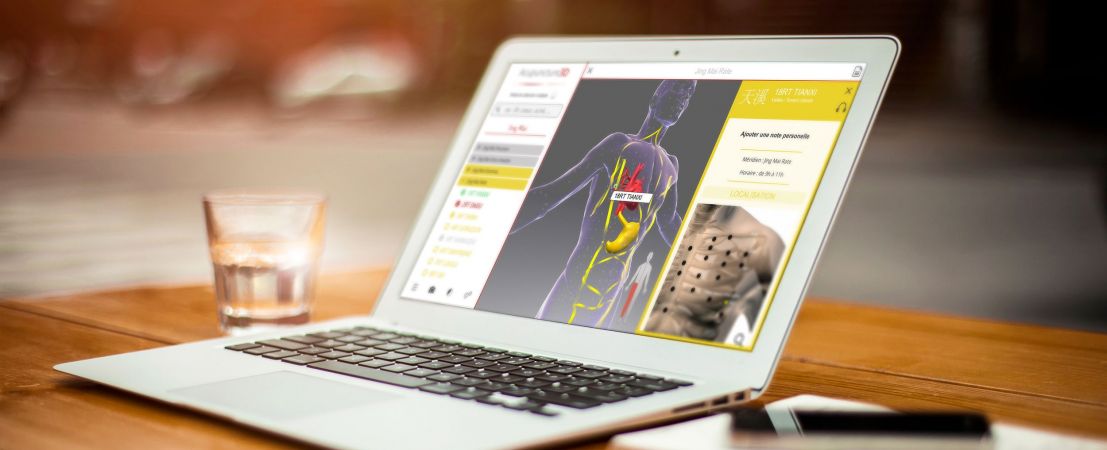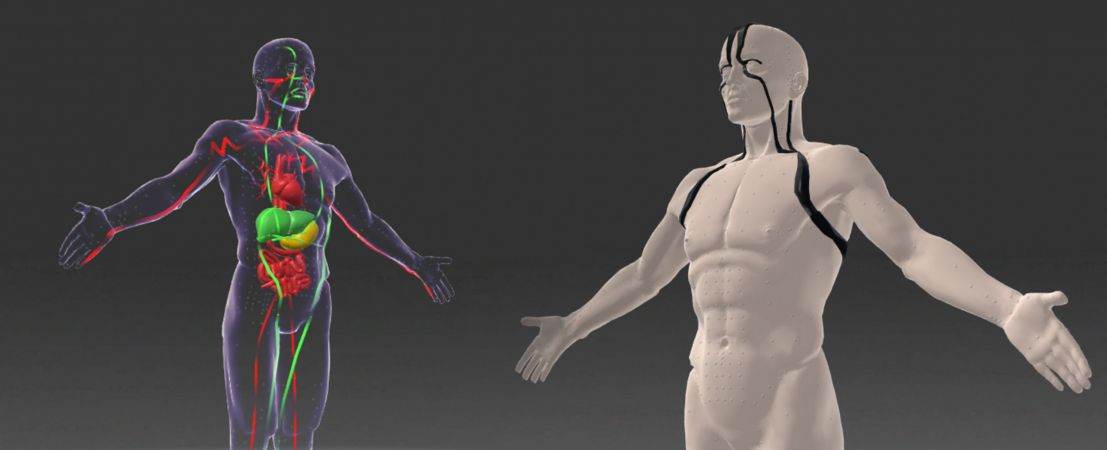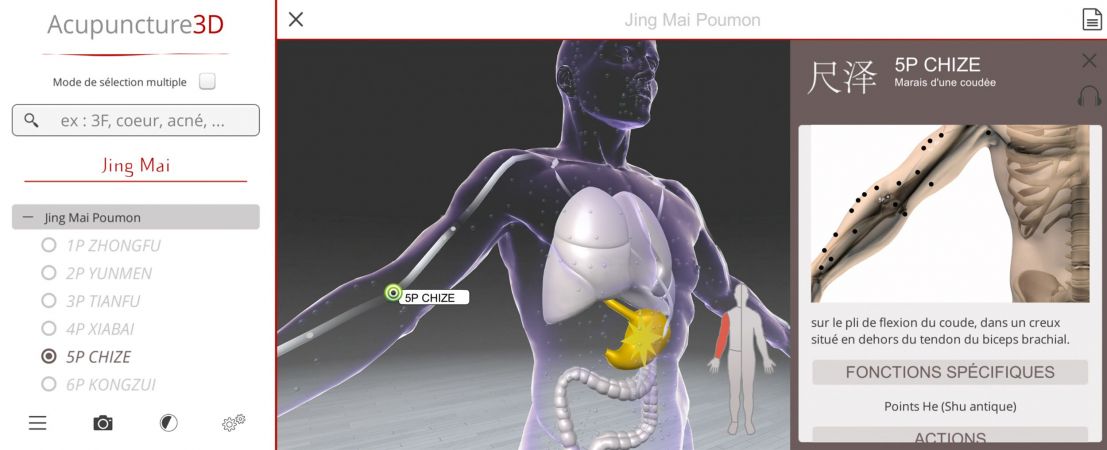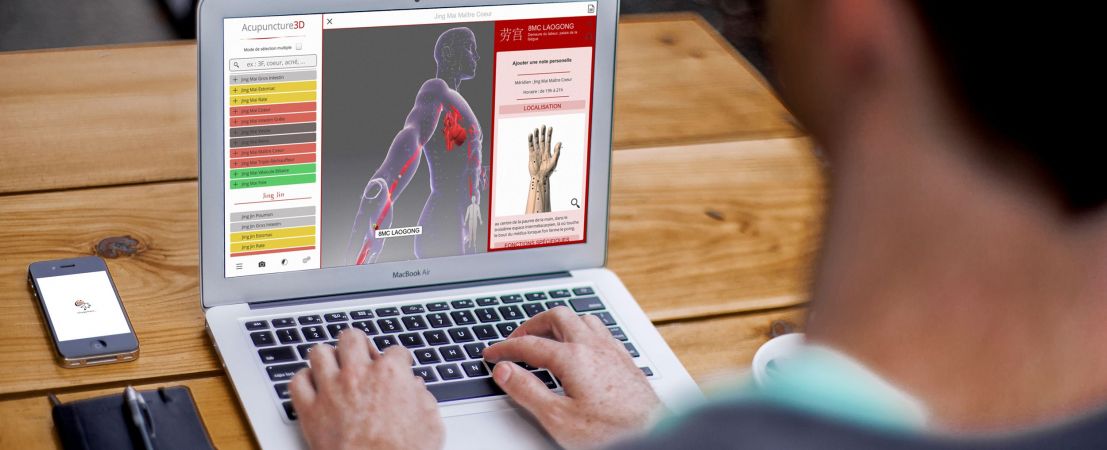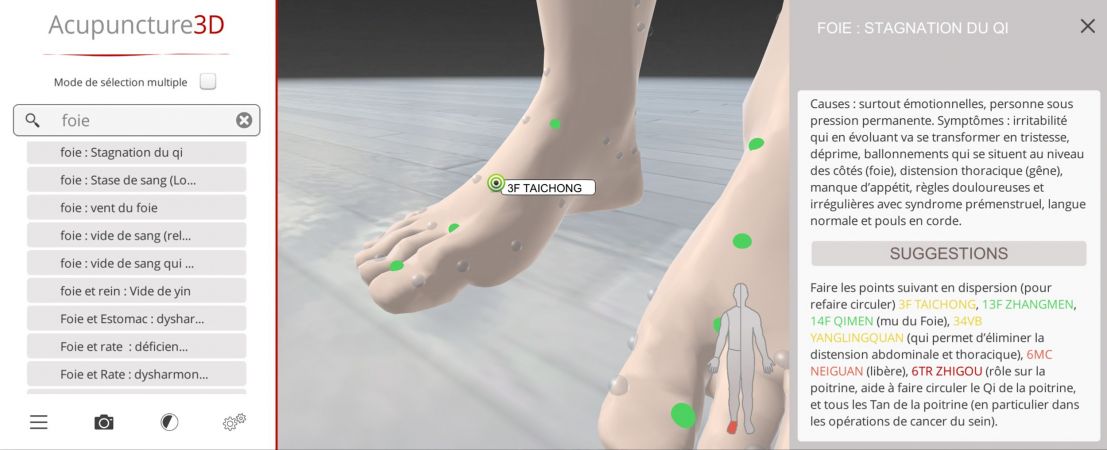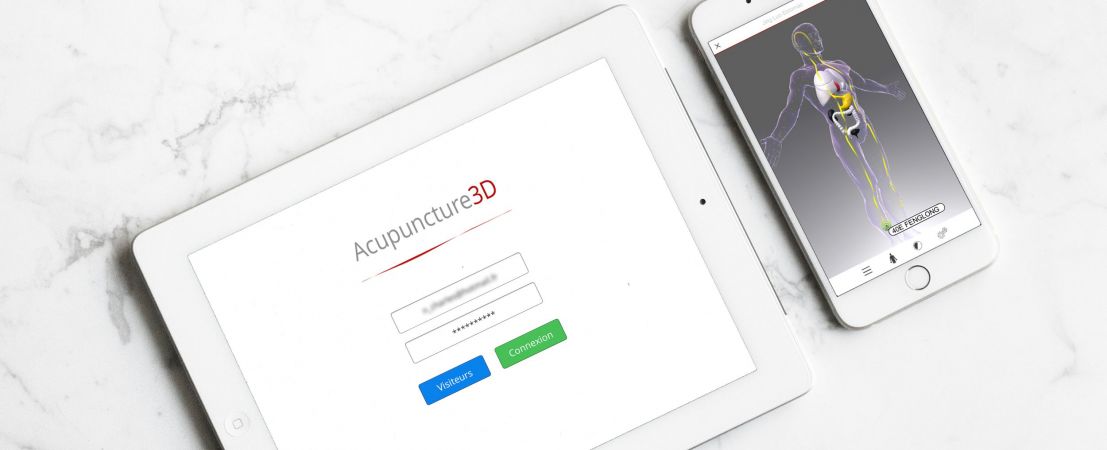 How will you benefit from Acupuncture 3D ?
Practitioners
Acupuncturists, practitioners of Shiatsu, Laser-puncture, Tuina massage, also kinesiotherapists, midwife acupuncturists, and practitioners of any therapeutics based on traditional Chinese energetics will benefit from the enrichment of their professional knowledge, and their clinical skill set.
Students
This tool can accompany you throughout your studies and far beyond. Delightful and easy to use, exploring the channels and their points will become like a game. It will also enable you to save your personal notes (during class for example).
Teachers
Illustrate your courses and transmit this ancient knowledge with current technology. Display the software on video and thus facilitate your students' understanding of acu-energetics. Let them hear the Chinese pronunciation of points and much more....
Plus anyone who is passionate or simply curious about traditional Chinese energetics.
A big thank you for your clear and rapid response! Happy with this installation.

Dr Hubert Klotz
Congratulations on your rapid response and the ease of installation of this software.

Michel Dedieu - Second Year student at the Wang Academy in Toulouse
Thank you for creating this software! It is the support that was missing in Traditional Chinese Medicine.

Jérémy Jurand - practitioner of Traditional Chinese Medicine
I want to thank you for your support and rapid response and also to congratulate you for this software which is very well designed and without unnecessary frills or functions. Its ease of use is amazing!

Frederic Wurster - Student of Traditional Chinese Medicine
Congratulations again for this software which finally enabled me to understand the circulation of energy in the channels.

Muriel T.
Thank you for your mail and your kindness during the CSO congress. I will be sure to recommend your software during my acupuncture courses as a Professor at the Yang Sheng Fa school. Acupuncture3D is a great tool for learning the points and paths of the Channels.

Laura Lègue - Author - Acupuncture Practitioner